Join in the Va Va Bloom!
New co-ordinators, award–winning Kenyon Communications are revitalising the UK's most famous and long-standing Flower Parade for 2011!
---
There is no doubt that with Kenyon Communications at the helm, the Parade will be right back at the centre of the UK events calendar.
by Julia Bradbury, BBC Countryfile
---
Featuring: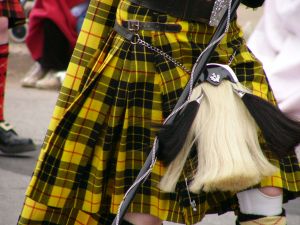 1. A spectacular day out – the Parade starts at 2pm, perfect timing for visitors from near and far
2. A new and dazzling Flower Queen Royal Float with specially commissioned trumpet Fanfare for Spalding
3. More excitingly designed, breath-taking floats decorated with thousands of hand-pinned tulip heads
4. 2011 theme celebrates "British Icons", to entertain,delight and surprise you
5. Colourful marching bands, live music performers,street entertainers and local community entries
6. 2012 Parade to take place on Saturday May 5th
7. You can book now! Discount parking available for pre-booked coaches. Just download our booking form or for further information contact us!