How to get to Spalding
Location
On the Road
Spalding is easy to reach by road using the A1(M), A17, A15 and A47: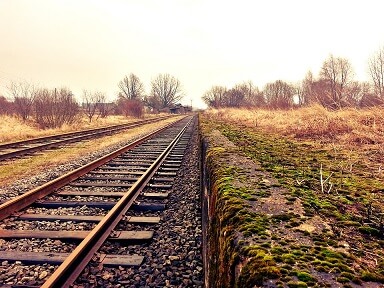 Peterborough - 22 miles
Birmingham - 96 miles
London - 106 miles
York - 120 miles
By Rail
Spalding's railway station is situated in the centre of the town. Rail links connect Spalding to the Northern and East Coast lines at Peterborough, offering major Intercity routes and direct trains to London – Kings Cross, Leeds, Liverpool and many more towns and cities throughout the country.
Cycling
For enthusiasts we can offer you our cycling competition. Please check the Spalding Criterium Start Sheet before contacting us to confirm attendance.