Sponsor the Spalding Flower Parade
Millions of people have been to see the Spalding Flower Parade since it first began in 1959, achieving world-wide recognition.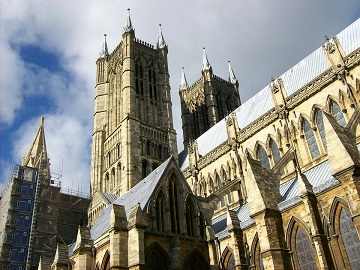 Across the UK people have heard of Spalding and its association with growing tulips and the Flower Parade.
Many organisations, business groups and agencies, benefit from the impact of this spectacular Parade and use the event to promote their industry, brand or association.
The Parade benefits from a national media campaign in the run-up to the day. On the day there will be:
Tens of thousands of road side viewers, major press presence of print, TV and radio.
If you would like to know more about the different levels of sponsorship, from marching bands to headline sponsorship please contact Caroline Kenyon.
"There is no doubt that with Kenyon Communications at the helm, the parade will be right back at the centre of the UK events calendar!"
Julia Bradbury, BBC Countryfile